Dream Song 386

Life, friends, is no longer boring.
We must no longer pretend to be bored.
There has never been good news,
but there have always been good stories.
If you are not blind, if you are not deaf,
if you are not bored, you are sensible.
The real life is a hack code; a cheat sheet
means nothing in the indigo language
of a city on a lake. Daughters tread lightly
on slippery surfaces, and sons don't worry
about their weight—they never wait
to spill blue stories on shifting scales.
Holidays are for forgiveness;
seasons are for forgetting.
My brain is filled with rusty words;
my mouth recedes with such nerve.
Thoughts, tears, missing bodies;
we either float, or flee from tributaries.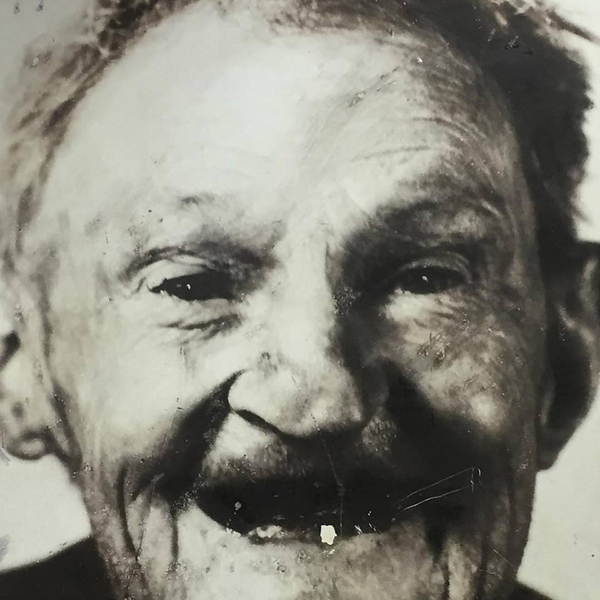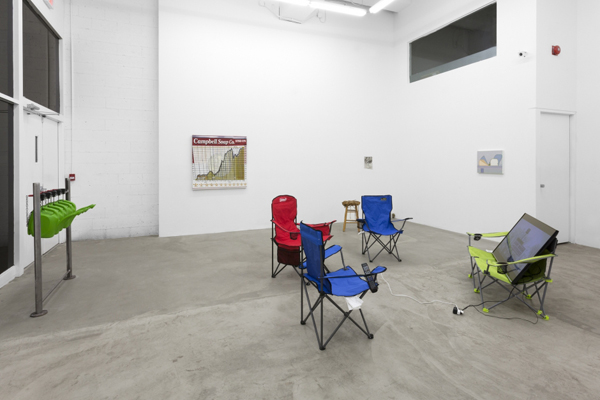 Installation View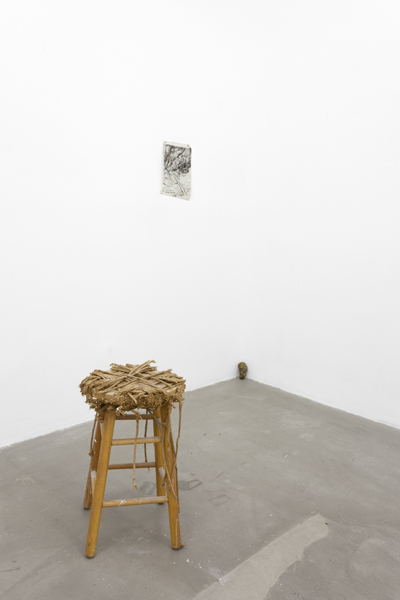 Installation View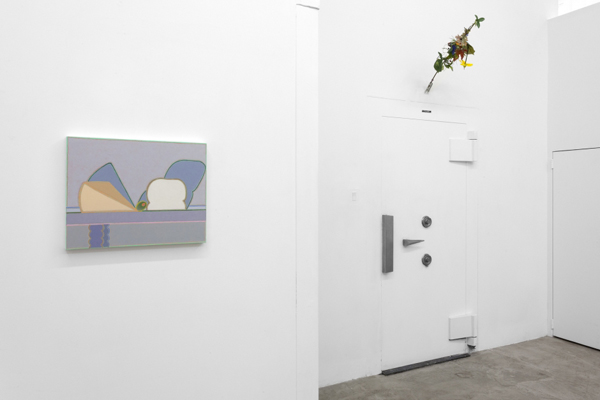 Installation View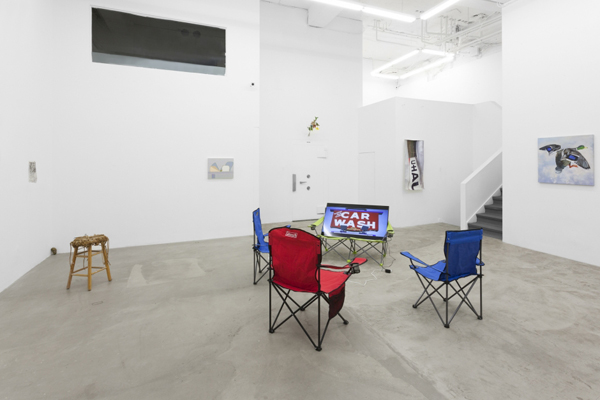 Installation View
Installation View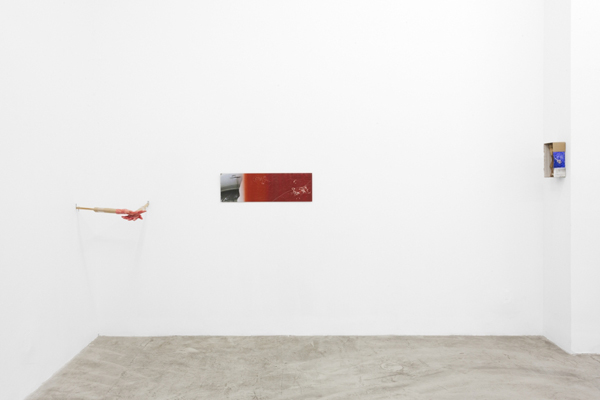 Installation View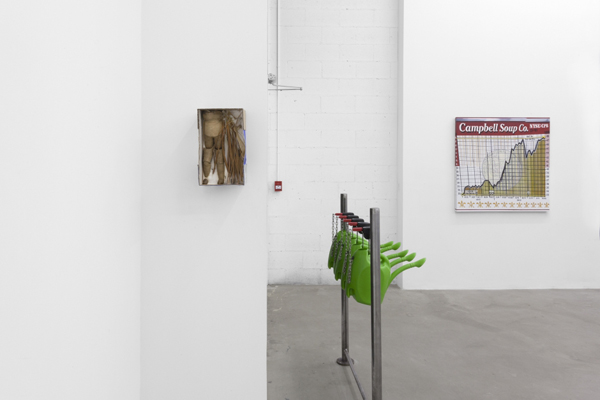 Installation View
Alan Belcher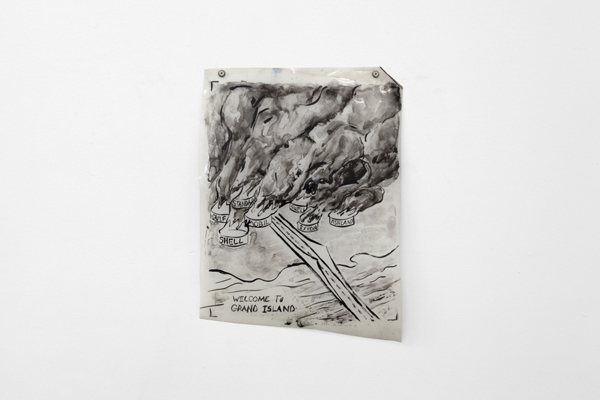 Becky Howland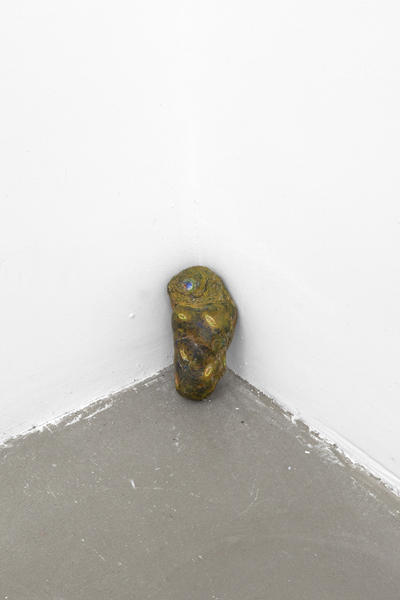 Becky Howland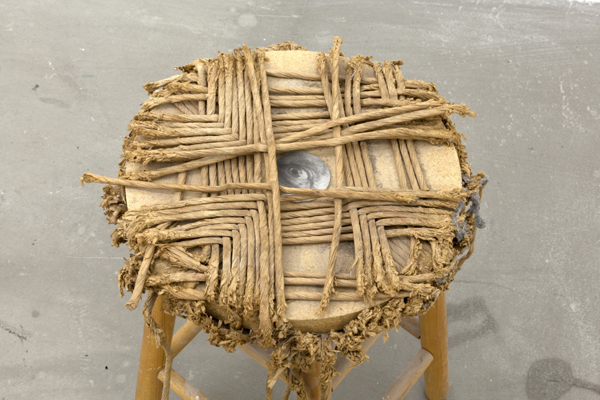 Aleksander Hardashnakov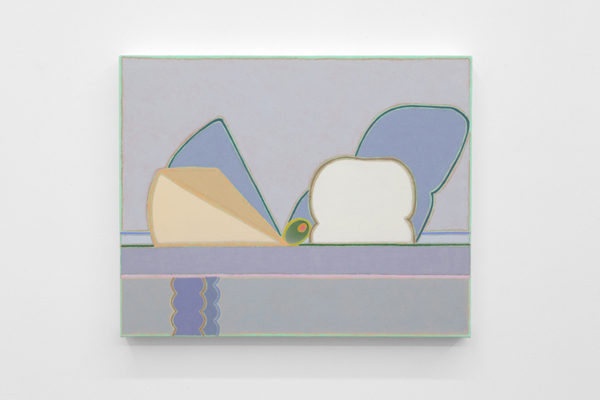 Holly Coulis
Wesley Friedrich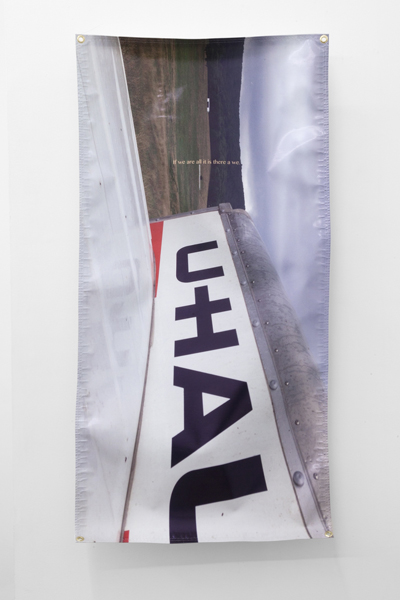 Cara Benedetto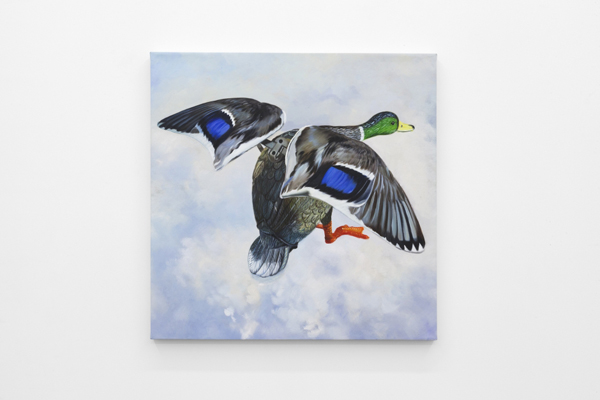 Alan Belcher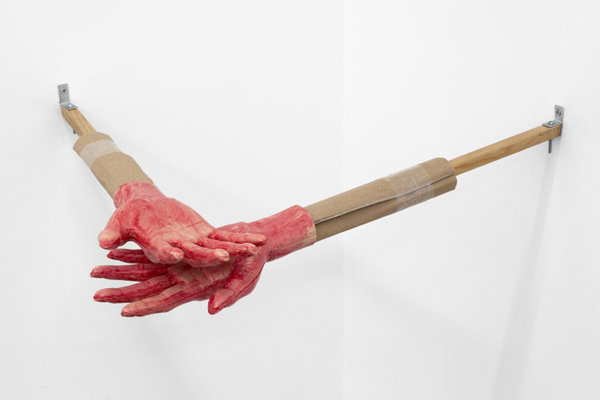 Wesley Friedrich
Mirak Jamal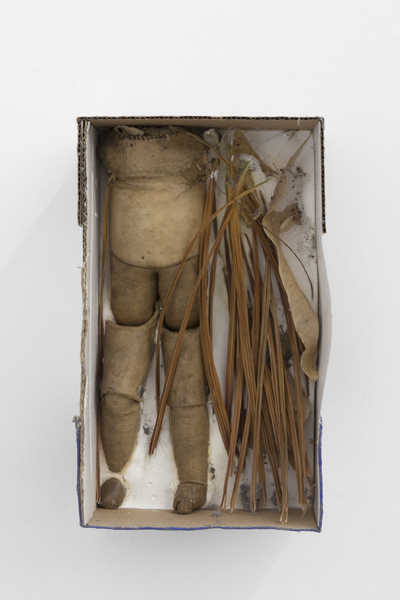 Aleksander Hardashnakov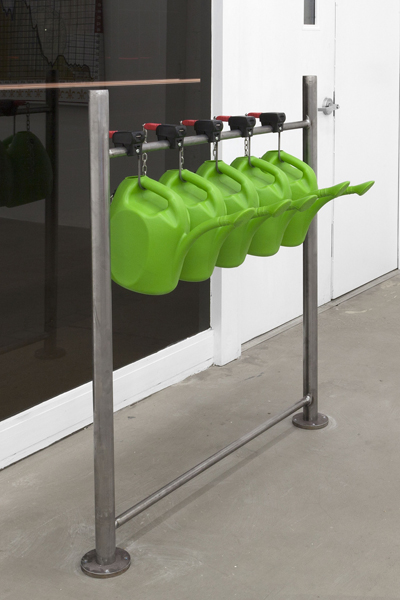 Miles Huston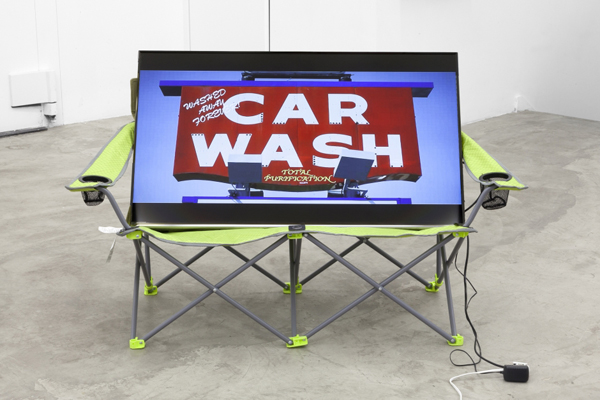 Ben Fain