Mondays, et al.
There is a common desire among individuals to identify themselves as unique persons and to maintain personal relationships with others within a broad consumer-capitalist society. Often, despite even the best efforts, these attempts can be found to be futile and can eventually lead to a point of surrender, perhaps out of frustration or exhaustion. This act of surrender is typically viewed and interpreted as complicity, which is typically viewed and interpreted as idle indifference or deferential complacency.
The fact is: artists know this better than most. Most artists have to work a day job (sometimes two or three), generally one(s) they would prefer not to have to work. And as many in the press have recently noted, the art market is arguably the most unregulated on the planet, with rampant speculation ever-present, international egos inflating at an even faster pace than young unknowns' prices, and the most laissez-faire attitude about almost everything.
It could be argued though that the mere acknowledgment of such contentiously overt and consistently asserted power in the face of these manifold forces can allow for the proper space to be able to manipulate things to one's best individual interest or personal gain. Some artists (or individuals) choose to dig deeper into obscurity to find relevance, some seek distractions in order to discover something that resonates, some meditate and reflect by way of multi-tasking, some simply face the issues head on. These are all alternatives to the stressful pressures of a suggested surrender. These are all healthy options to seek humility without humiliation. Every Monday needs a sense of humor, but so does Tuesday, Wednesday, Thursday...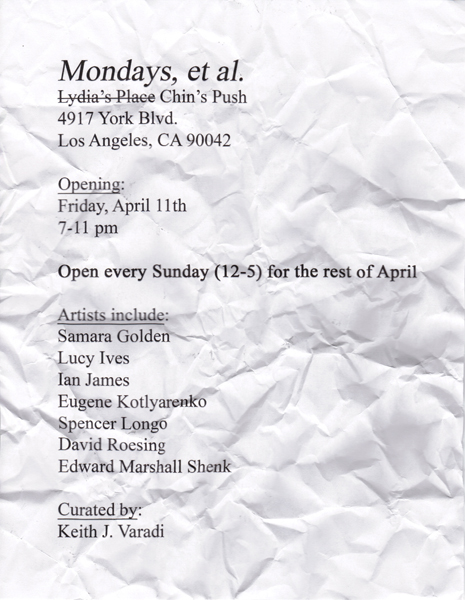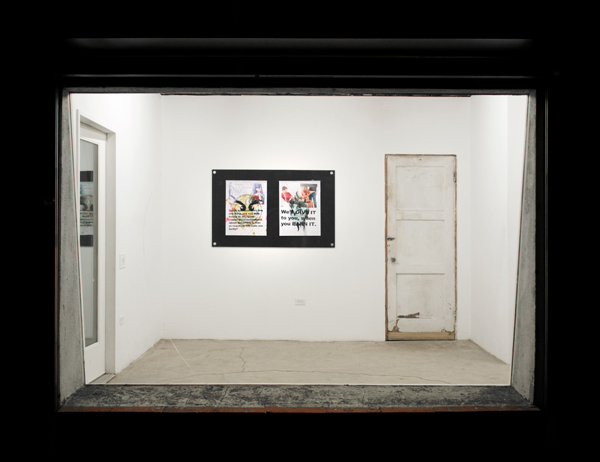 Spencer Longo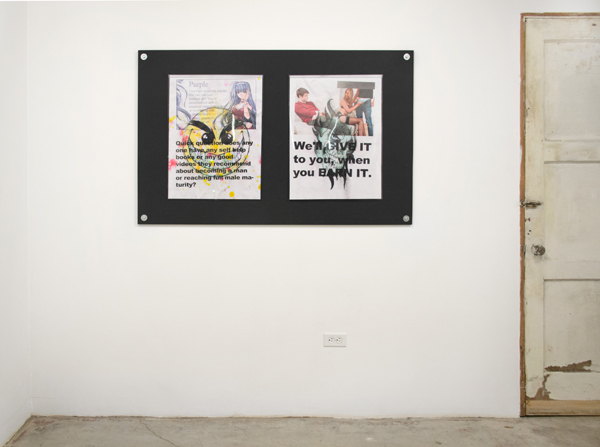 Spencer Longo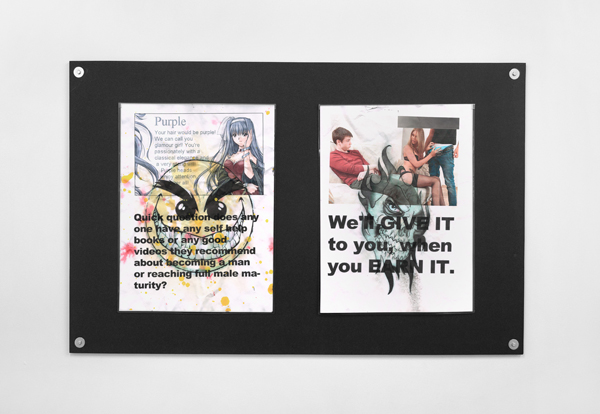 Spencer Longo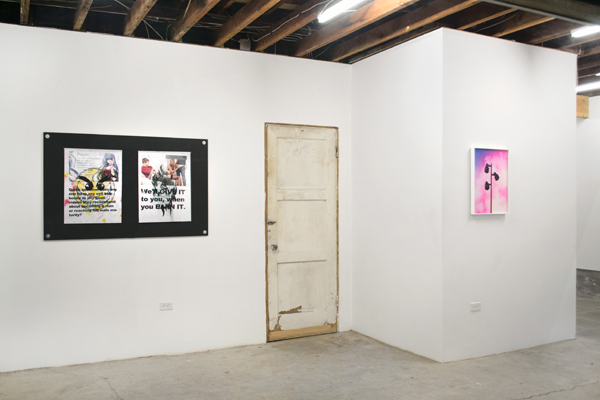 Installation View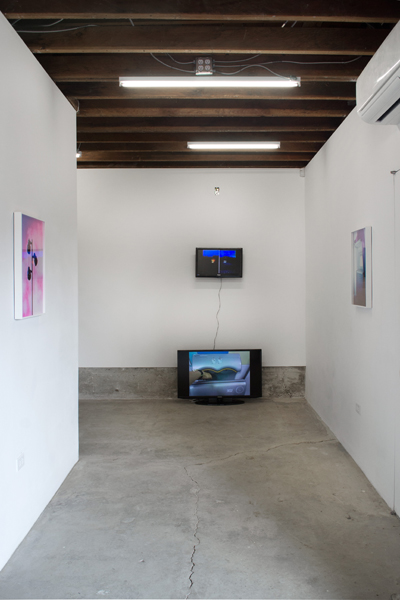 Installation View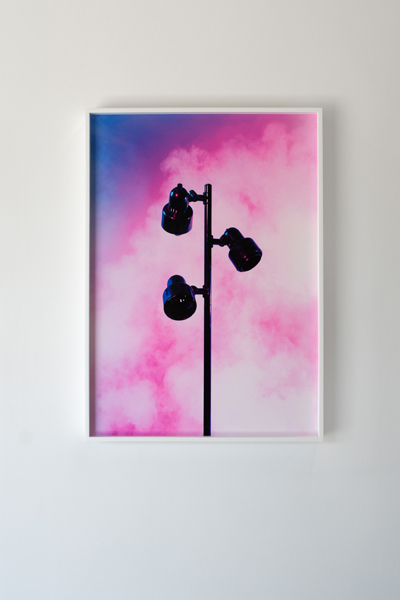 Ian James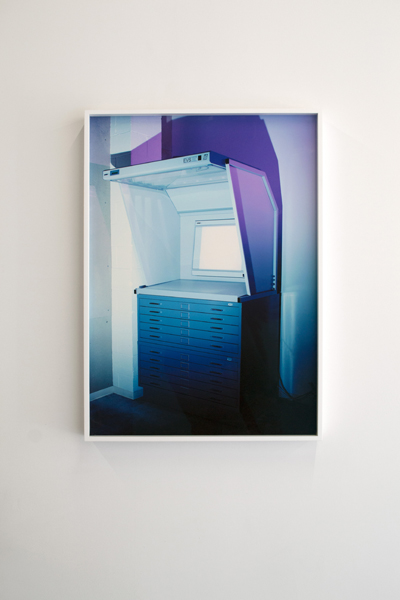 Ian James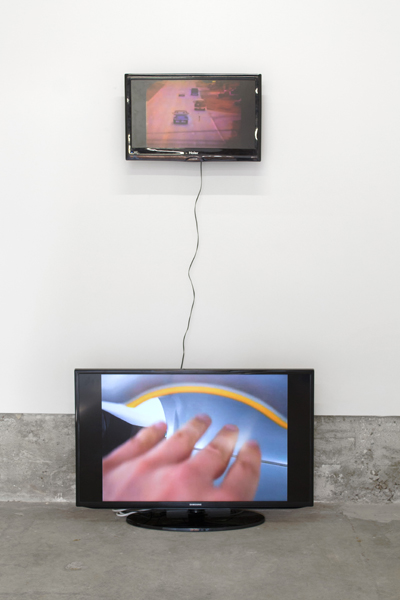 Edward Marshall Shenk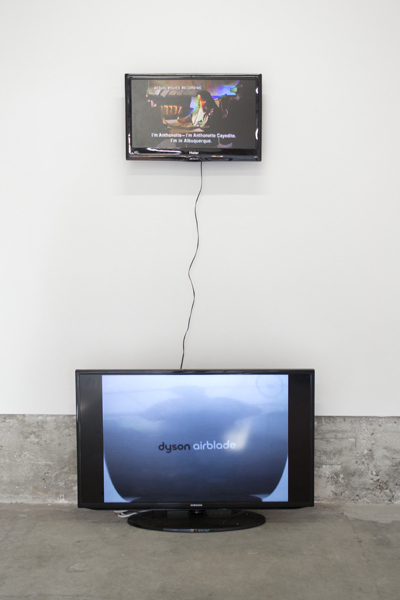 Edward Marshall Shenk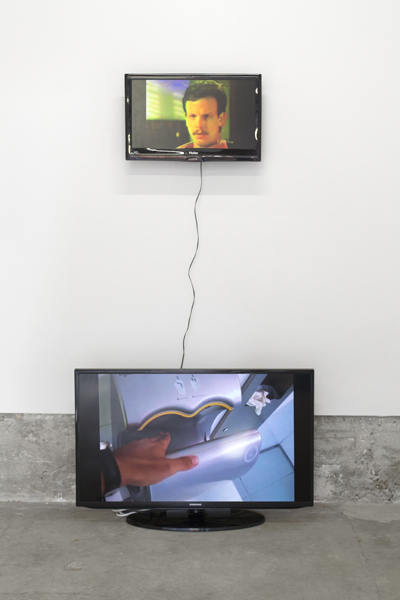 Edward Marshall Shenk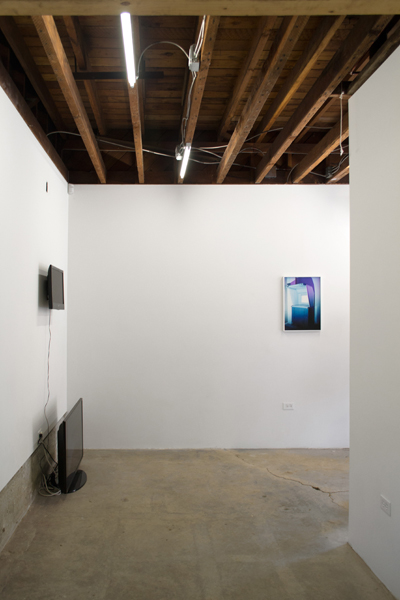 Installation View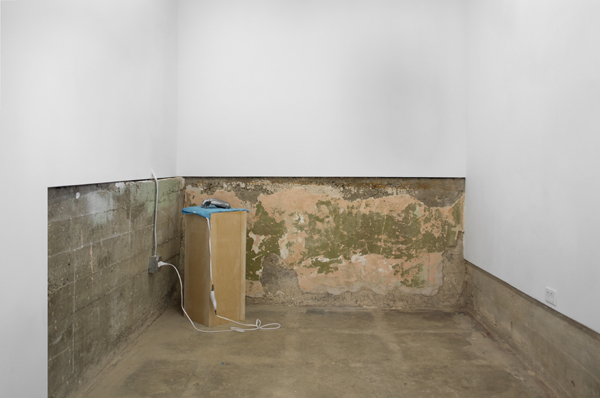 Samara Golden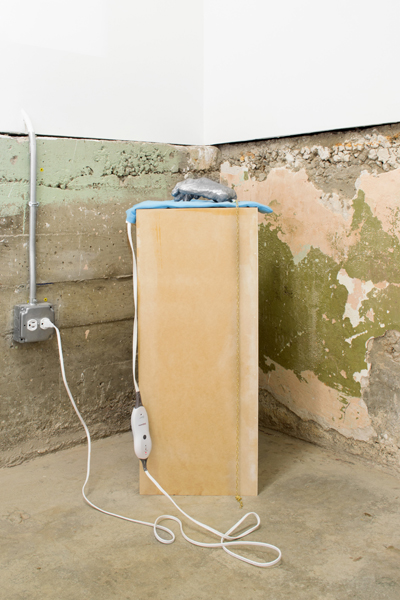 Samara Golden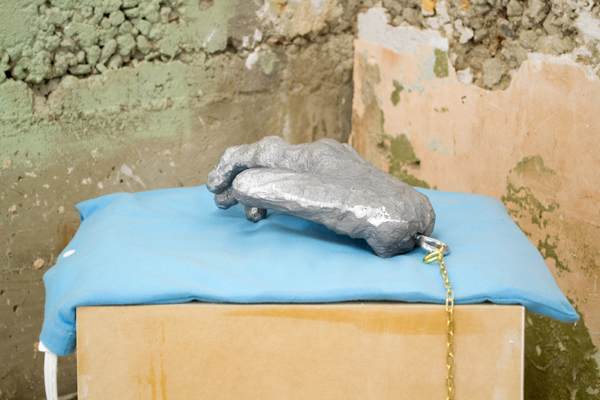 Samara Golden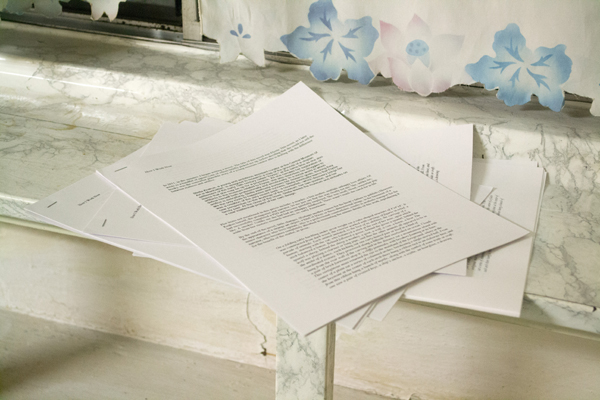 Lucy Ives
Installation View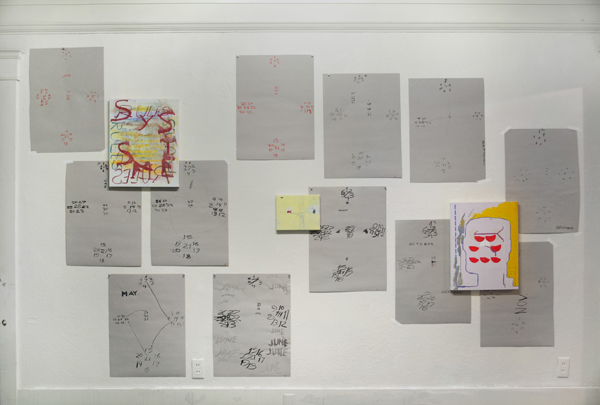 David Roesing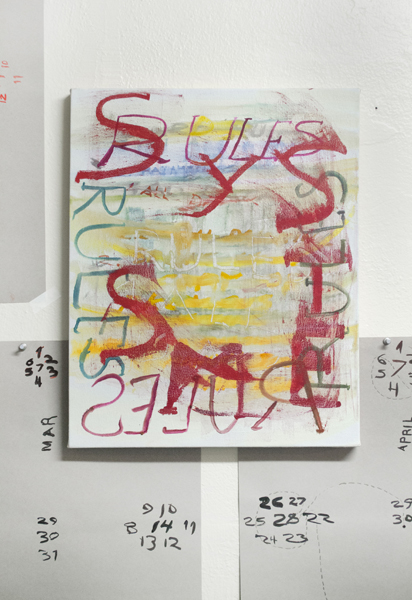 David Roesing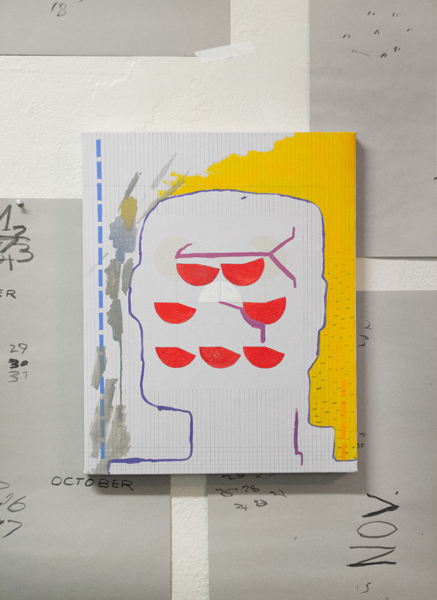 David Roesing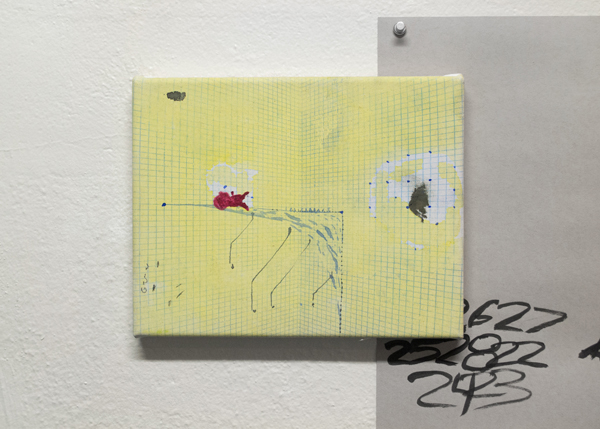 David Roesing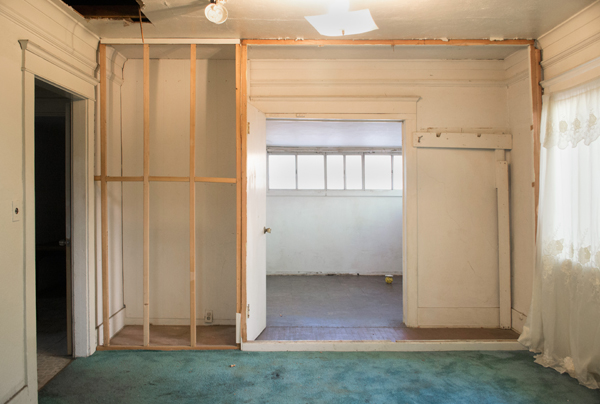 Installation View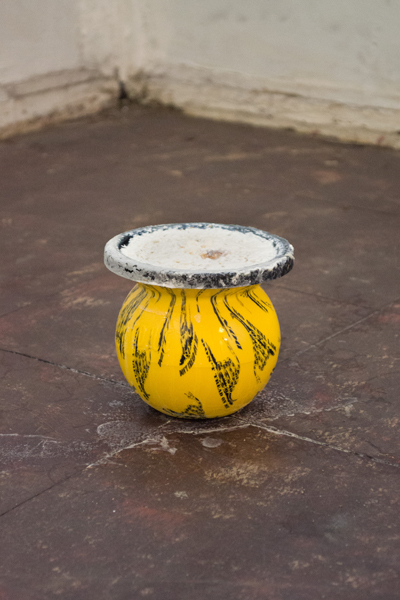 Spencer Longo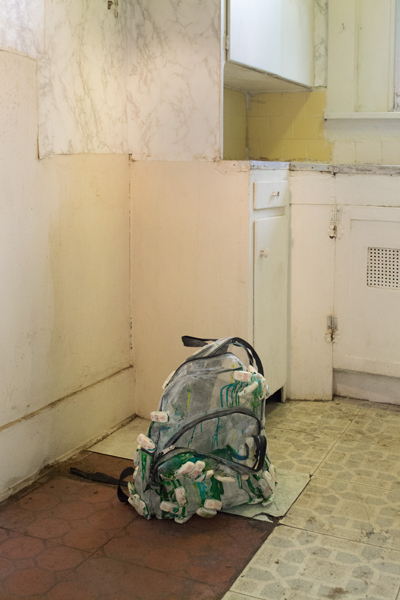 Spencer Longo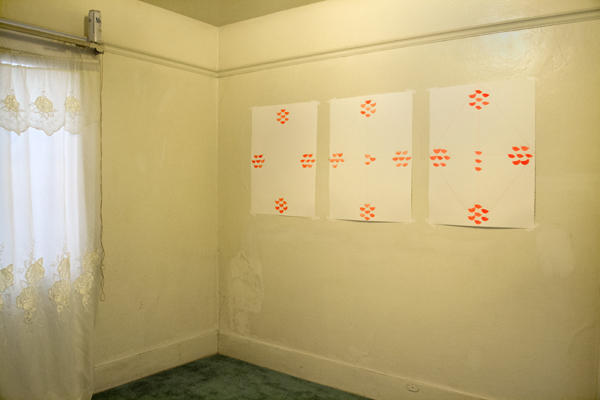 David Roesing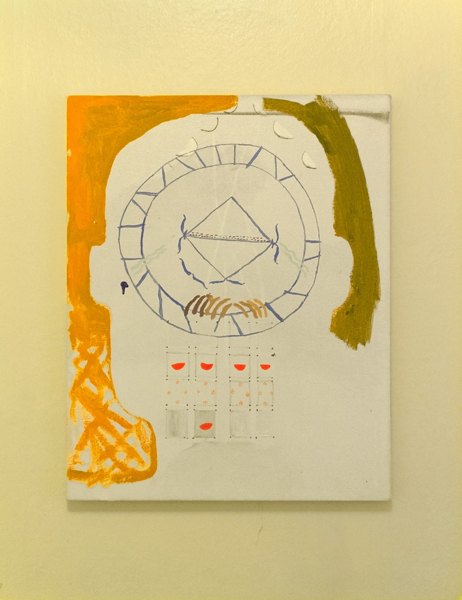 David Roesing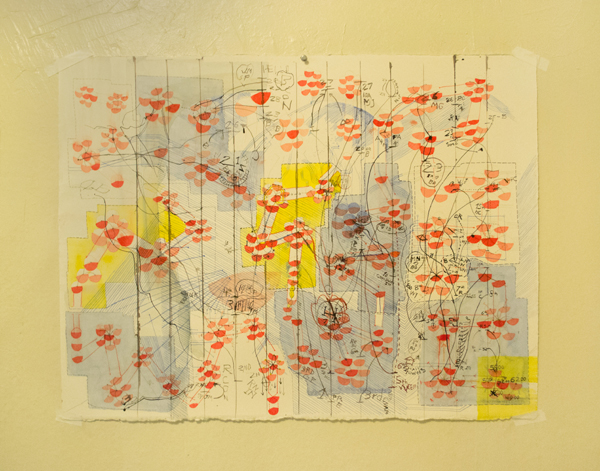 David Roesing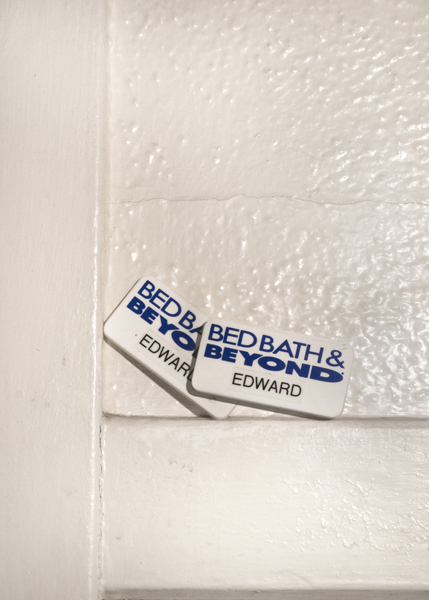 Edward Marshall Shenk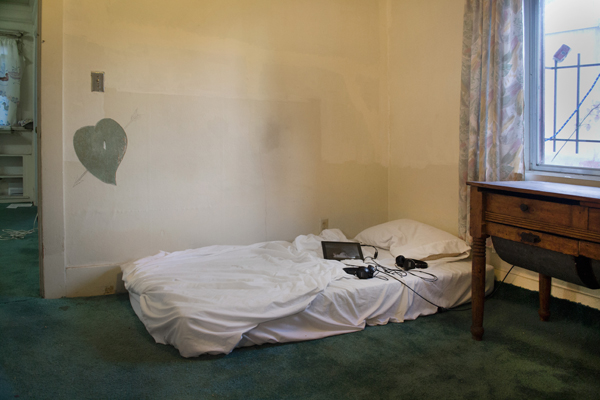 Eugene Kotlyarenko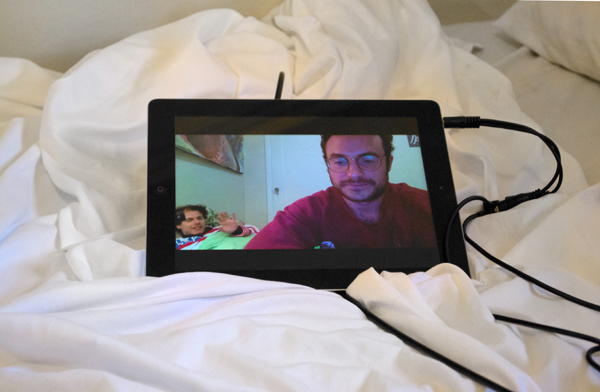 Eugene Kotlyarenko