Peripheral Prose

(or)
"A subject can be objective; an object can be subjective."
For artists today, it appears time and personal space continues to get smaller, yet the (art) world continues to get larger. This is both a metaphor and a reality. Given the peculiar paradox inherent to this situation, as well as the continually expanding interconnectivity of the world in general, there has been an undeniable reconsideration of the blurring of art and life. Perhaps art and life cannot ever truly coincide, as has been the belief of several past generations of artists, but there is nonetheless a prevalent tendency today to work in response to the moments where the two meet, fray, weave, and split.
Certainly, it is becoming increasingly necessary to ask what is 'the work' without succumbing to strict definitions. Furthermore, asking the questions of how and why in order to discern the when and where of conception and execution is becoming more curious and complicated.
Is it truly possible for 'the art' to arrive on the periphery of thinking, of making? Can the crux of a photograph be the walk to a bar or restaurant? Can the essence of a painting be the mixing of the paints? How does meaning shift and mold as it transfers from mind to hand to wall to floor?
These three artists attempt to ask these questions with their images/objects in both direct and indirect means. The ideas and ensuing gestures oscillate in a malleable manner, ebbing and flowing between action and discourse, matter and material. Eventually, a new question simultaneously voids and begets the others: Can these questions be answered? Or rather: Do they need to be?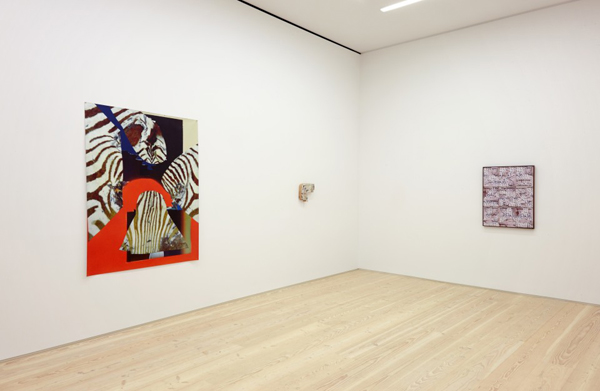 Installation View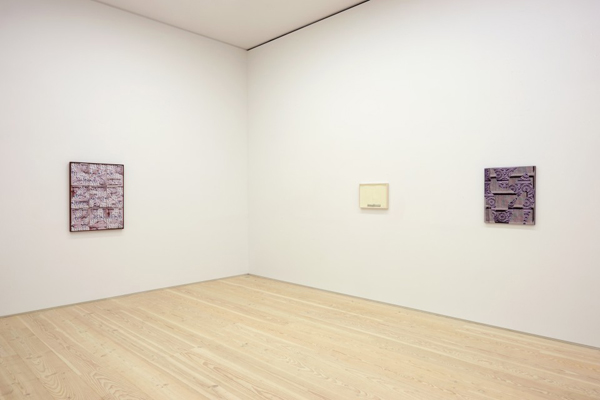 Installation View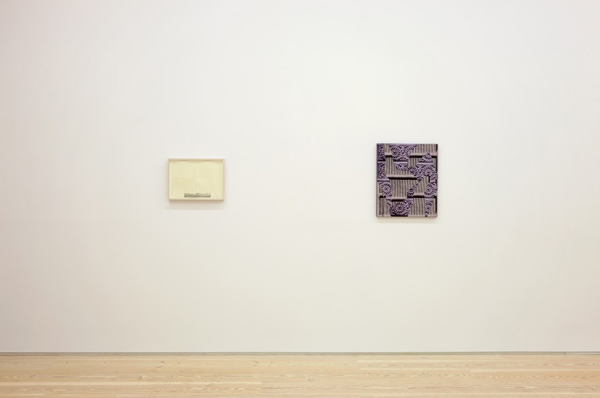 Installation View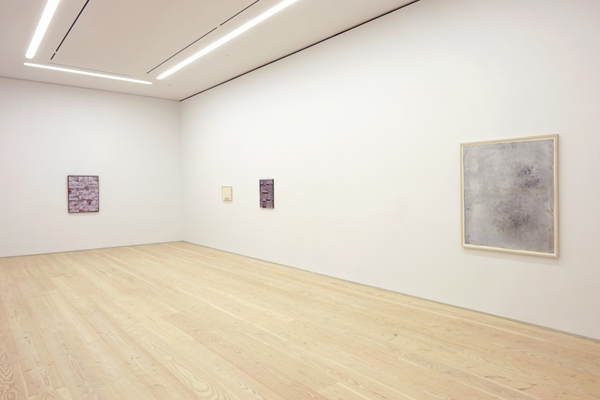 Installation View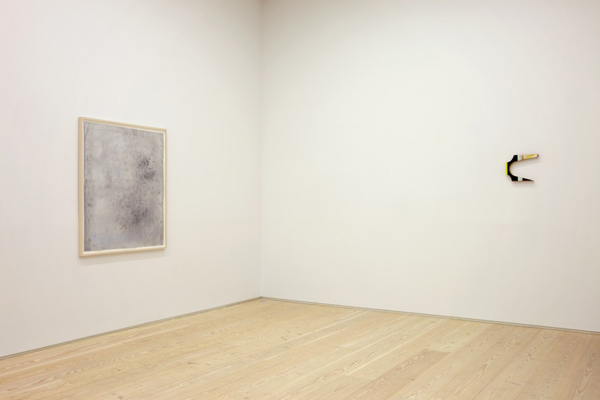 Installation View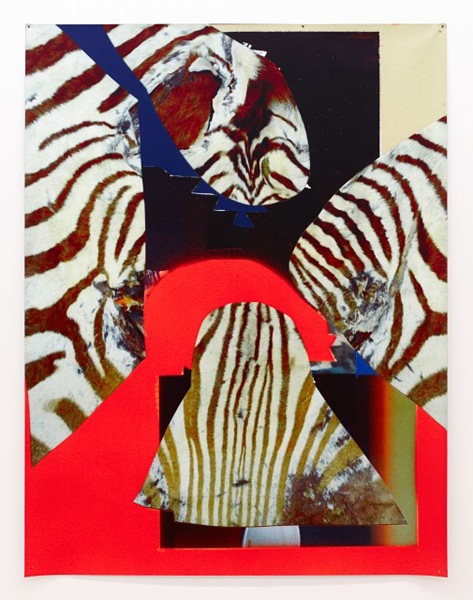 Nathan Dilworth "Untitled"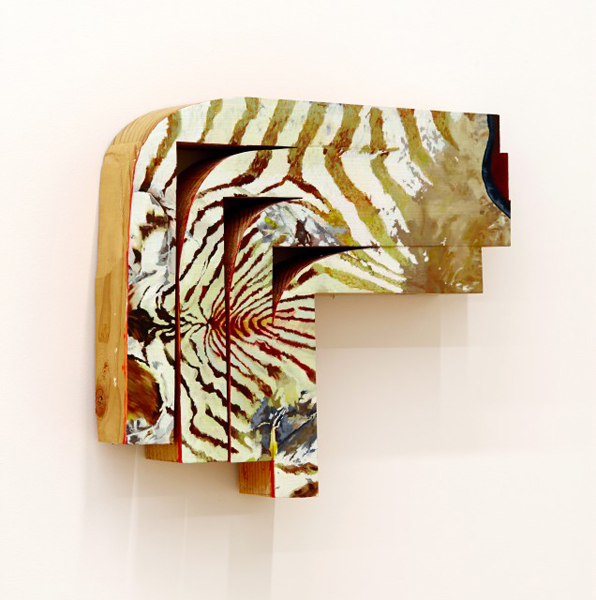 Nathan Dilworth "Untitled"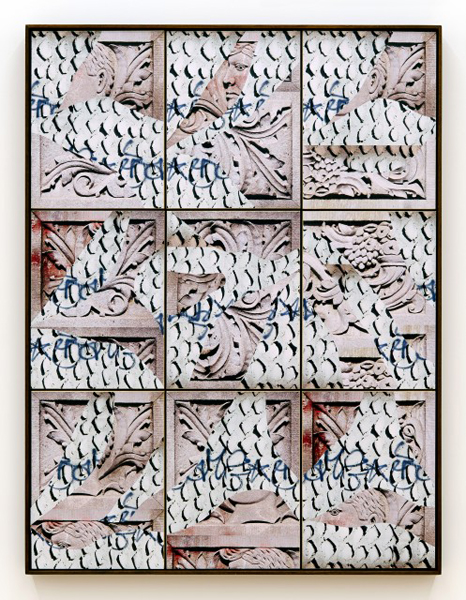 Max Warsh "Nine Impediments"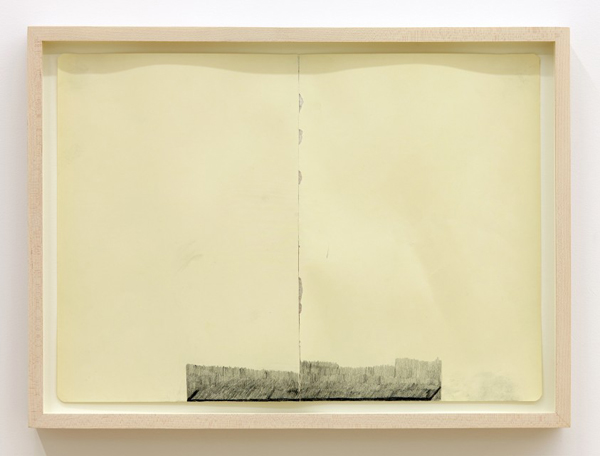 Jessica Dickinson "takes"
Max Warsh "Strike Slip"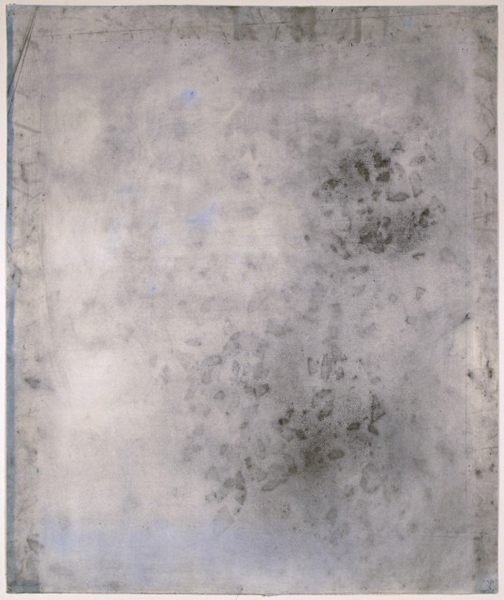 Jessica Dickinson "Of-This"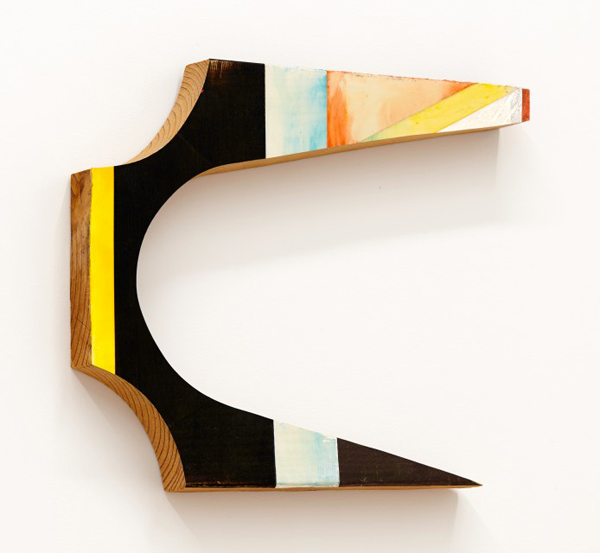 Nathan Dilworth "Untitled"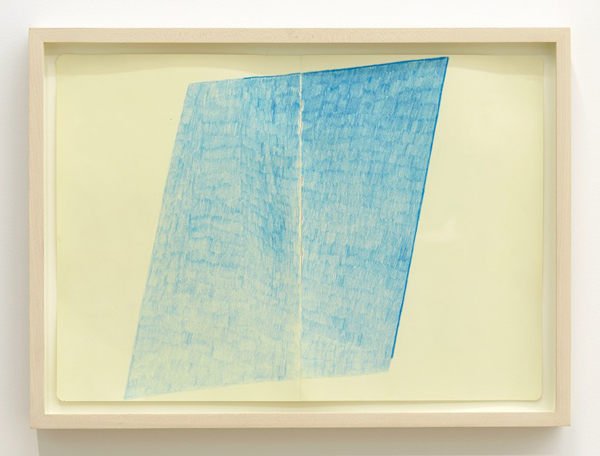 Jessica Dickinson "give 2"